Kopi Coffee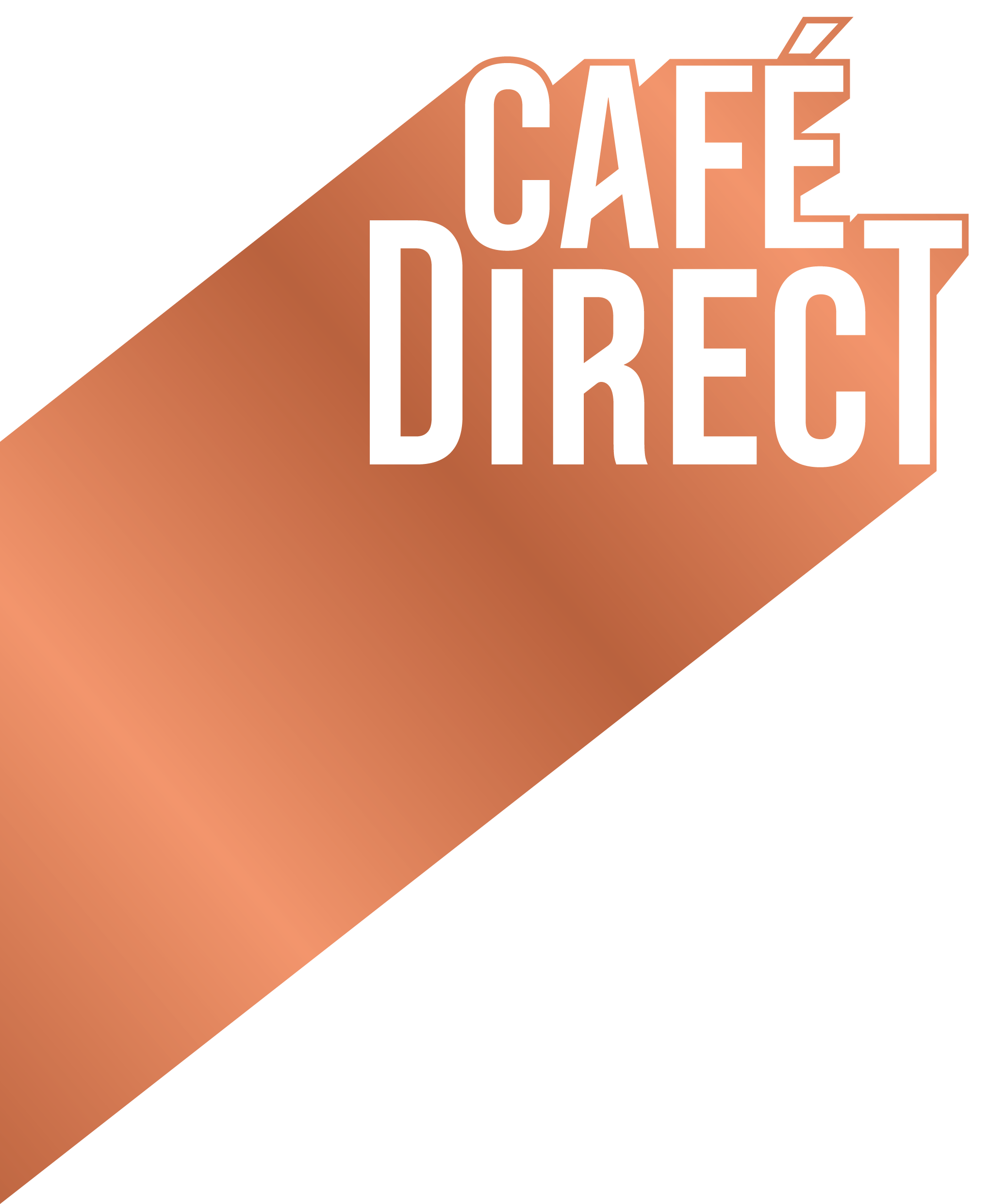 Kopi love coffee and are dedicated to sourcing outstanding single-estate coffees from around the world. Beautiful, freshly-roasted brews that you won't find in the usual places - delivered straight to your doorstep, once a month.
They also share their specialist coffee knowledge on how to get the best out of your coffee - how to make it, how to enjoy its perkily unique characteristics - and reveal some of the remarkable stories behind each one.
In 2014, the UK's biggest Fairtrade drinks company, Cafédirect, acquired the Kopi coffee club and continues to manage and grow the subscripton coffee business.
Kopi Coffee